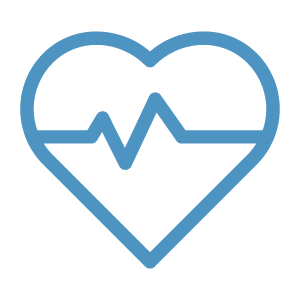 Wellness
HALOE Wellness protocols focus on your overall well-being and relief from daily aches & pains.
VIEW SERVICES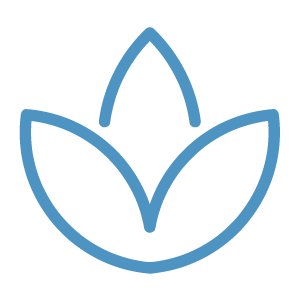 Beauty
HALOE Beauty protocols bring relaxing, natural, lasting and fast results with no needles or burning.
VIEW SERVICES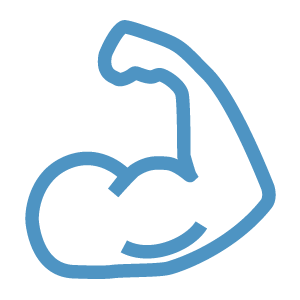 Performance
The Haloe performance protocols allow you to up your game or get back in it.
VIEW SERVICES