time is running out – ONE MONTH SPECIAL FOR IMMUNE BOOSTING SESSION!    Just $225.95 for this month only!  book now and help yourself and family
Our special protocols assist in building your immune system to peak levels to help in fighting against COVID-19.
Our microcurrent technology has been used to address: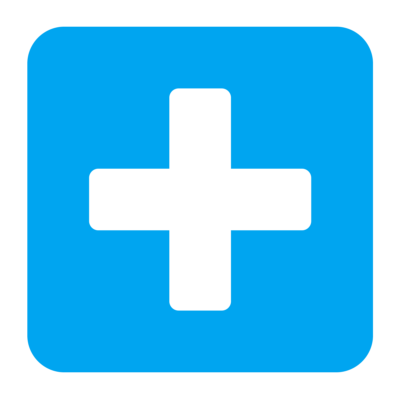 Acute Pain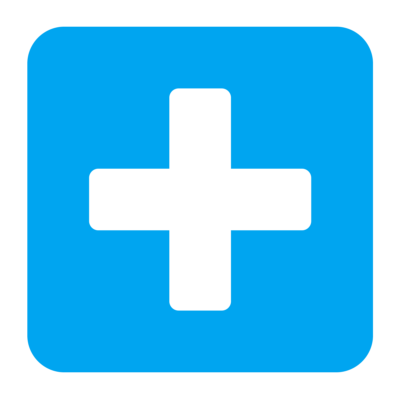 Traumatic Brain Injury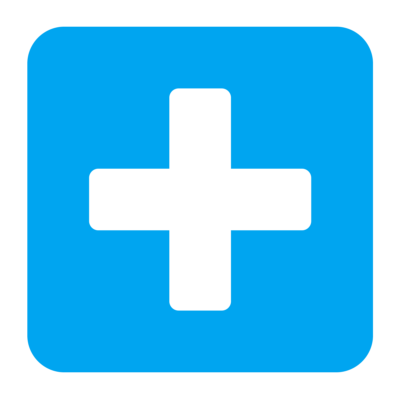 Concussion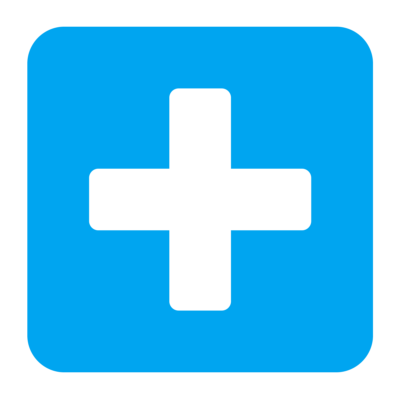 Athletic Performance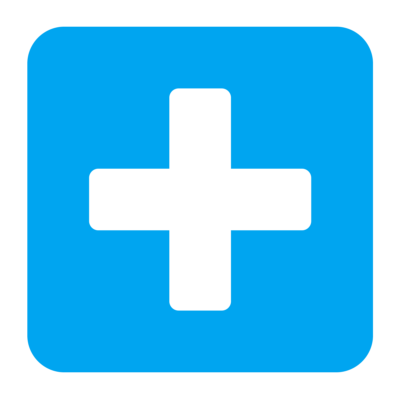 Sports Injuries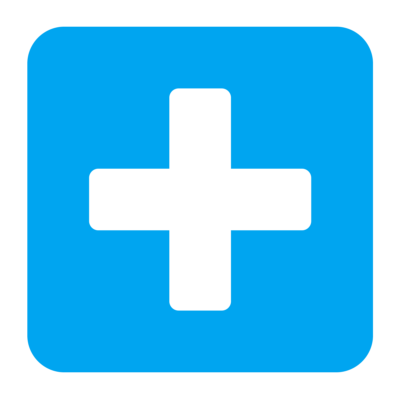 Back / Neck Pain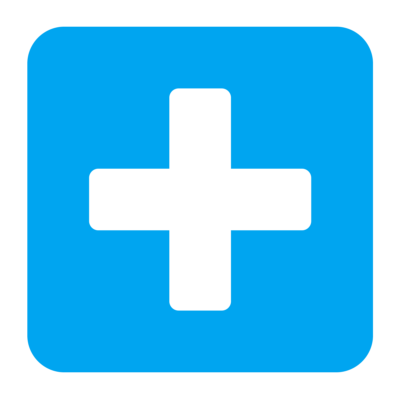 Chronic Pain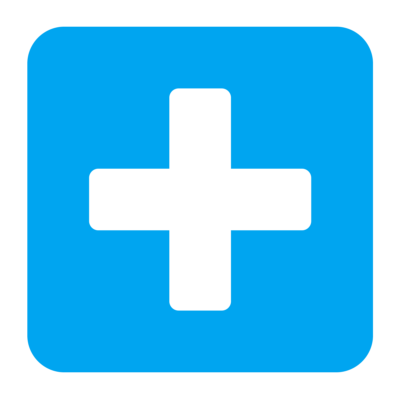 Bursitis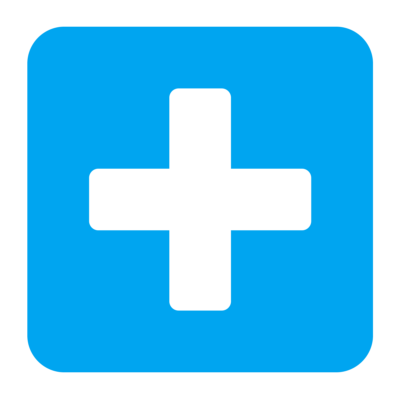 Muscular Strains/Sprains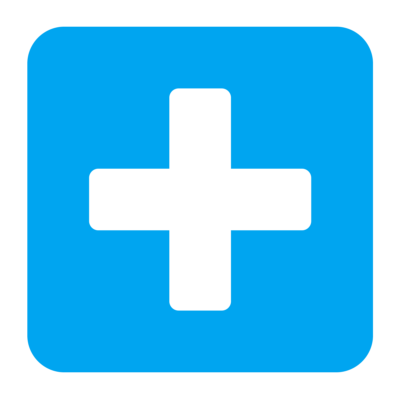 Sciatica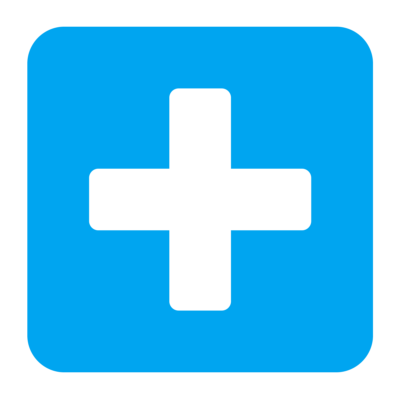 Headaches / Migraines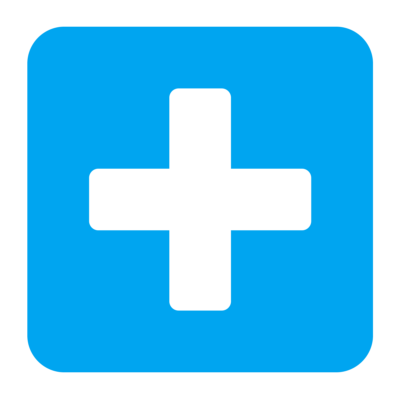 Swelling / Edema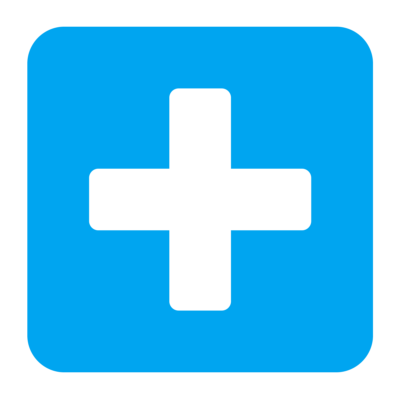 Joint Injury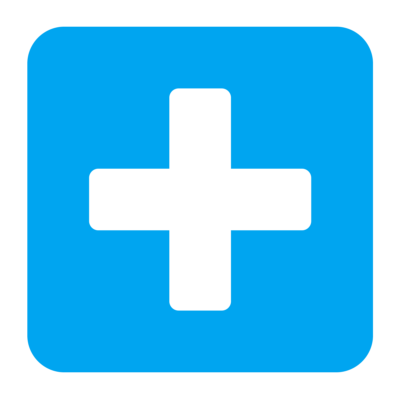 Ligament Injury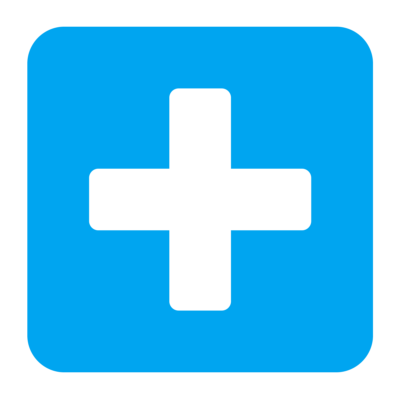 Fibromyalgia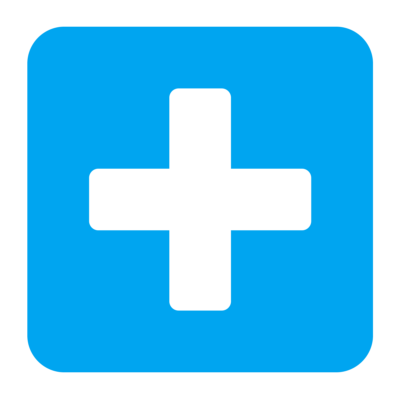 Arthritis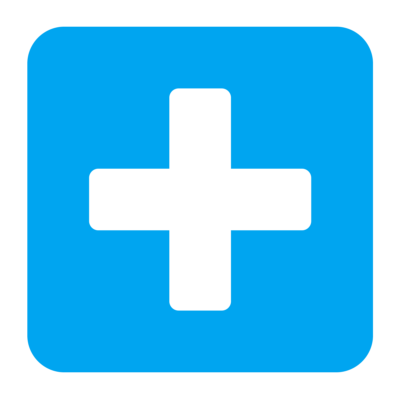 Neuropathy / Neuralgia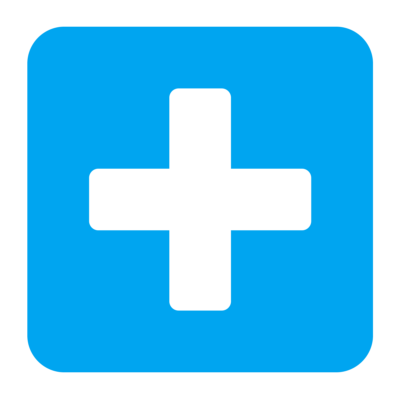 TMJ Pain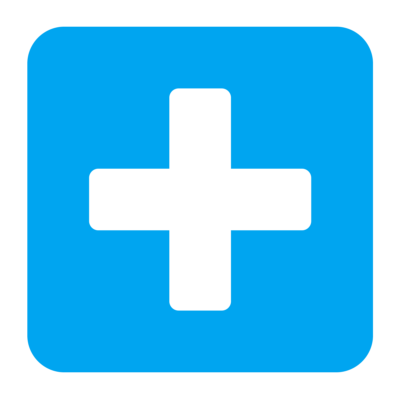 Tendonitis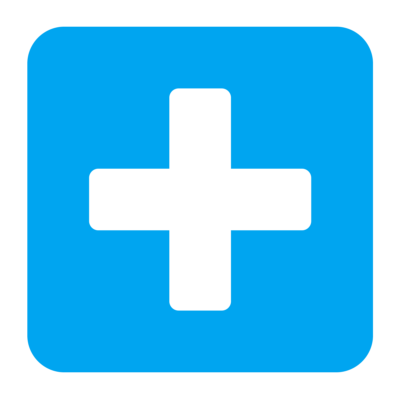 Carpal Tunnel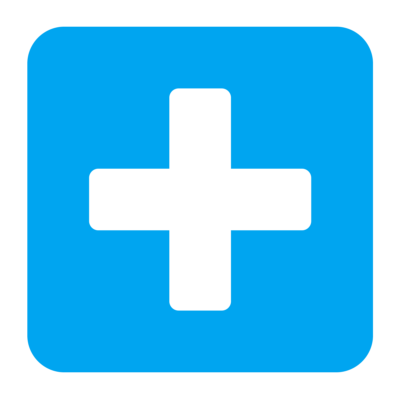 Detoxification
and much more.